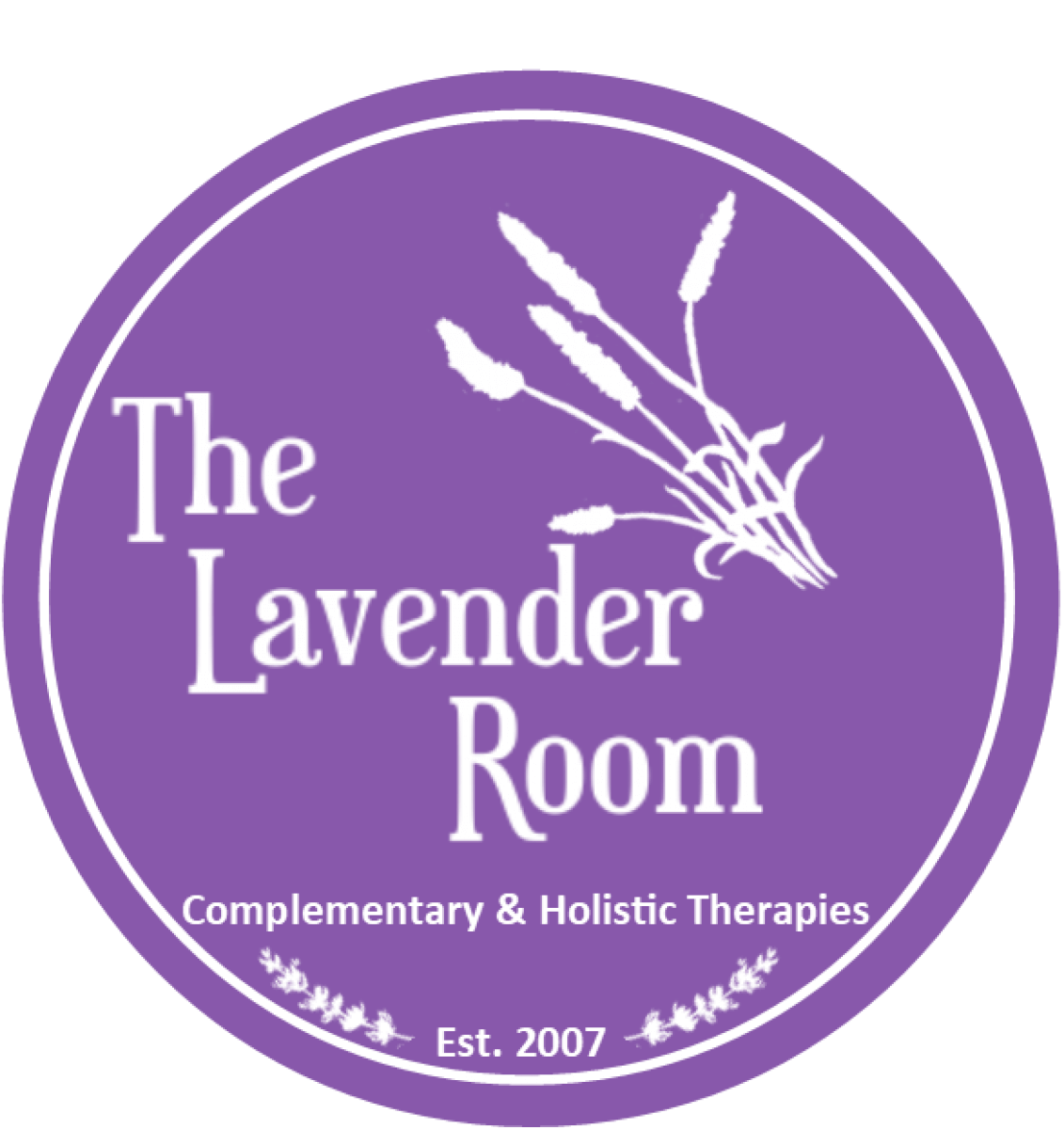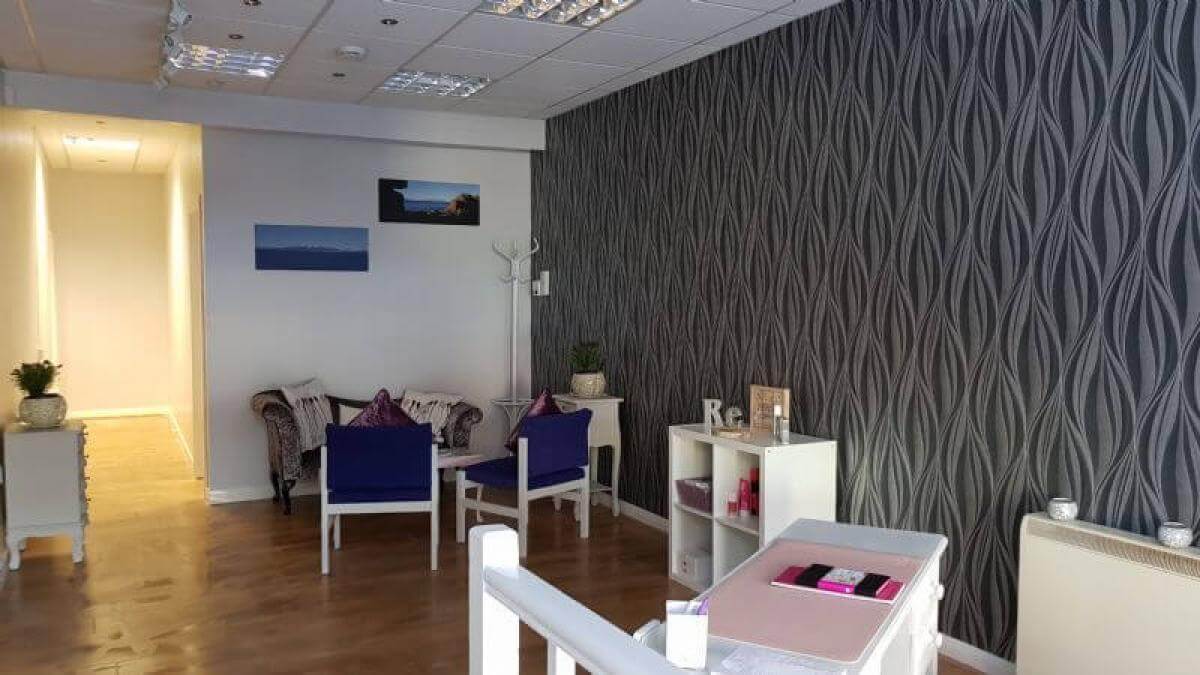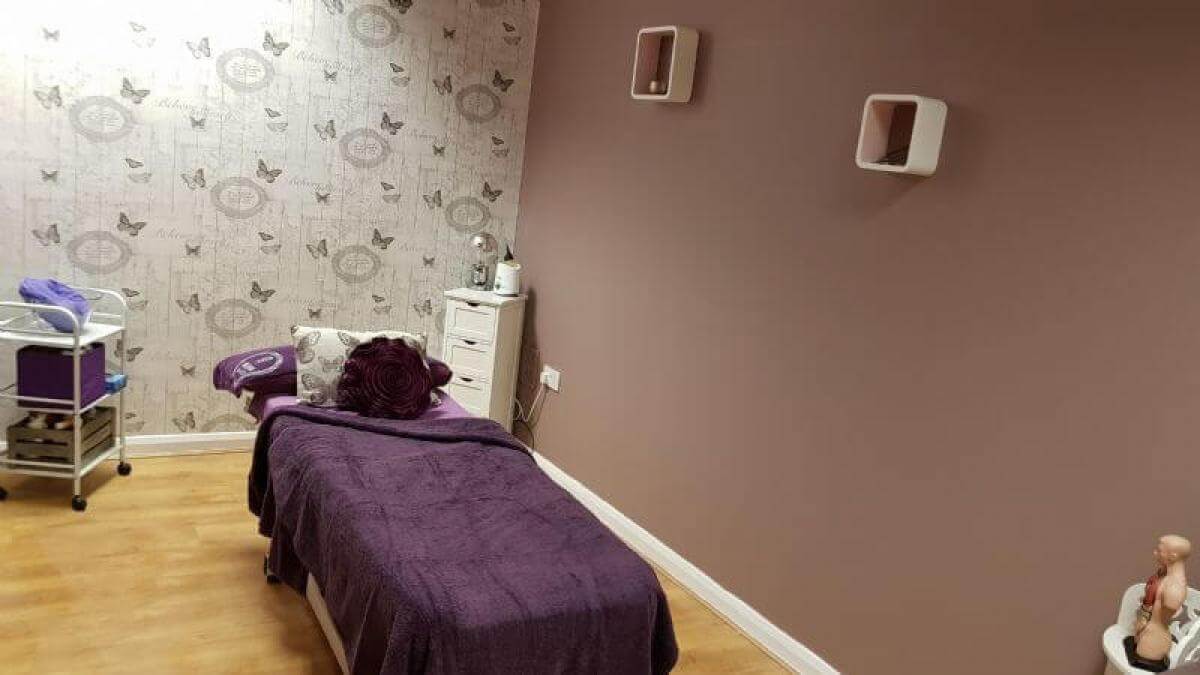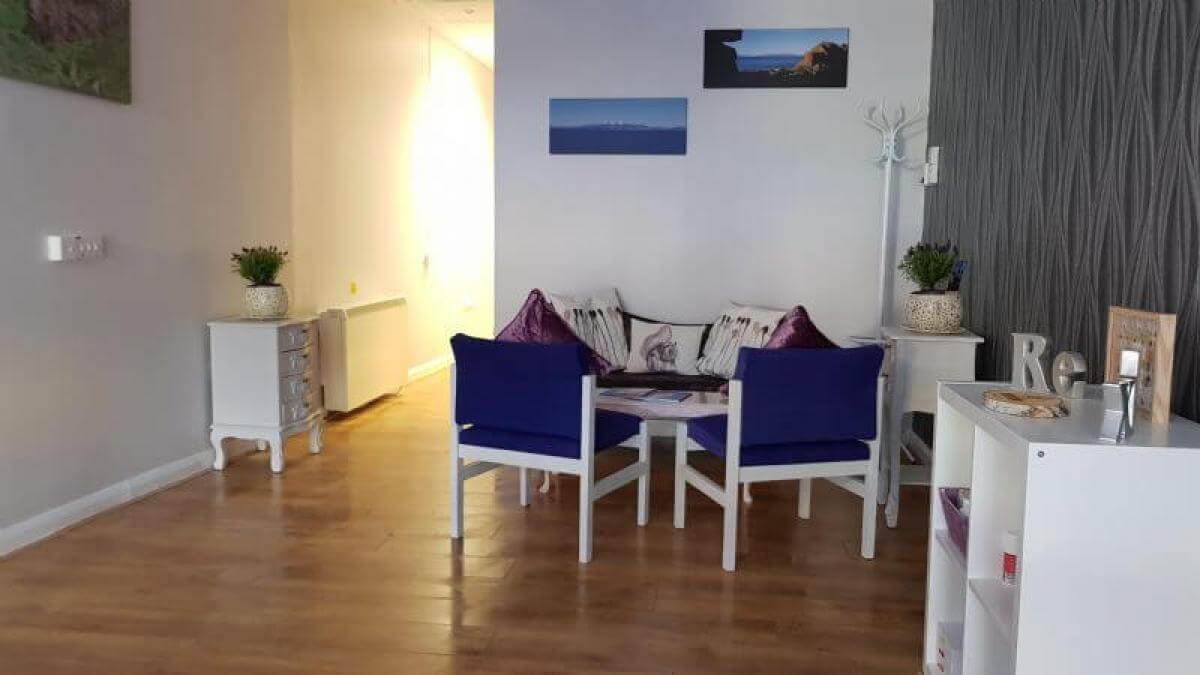 Address
31 Portland Street
Troon
KA10 6AA
Reviews
Verified Reviews
Therapist has a friendly manner and is competent in her profession. Very relaxing and enjoyable, thank you.
Hope to try other therapies in the future.
Jeanette
Once again an excellent and most enjoyable hour. The experience was wonderful and so relaxing. Maxine is an excellent masseuse and makes you feel at ease.
Maxine is friendly and very pleasant.everything is well organised for my treatment which is carried out professionally always making sure that I am not feeling too uncomfortable with the massage.
Maxine is very friendly and professional from start to finish . She tailors the treatment to your needs , aches or pains so that you leave feeling rejuvenated !! Thank you !
Maxine made me feel really relaxed which is hard for me to do due to my anxiety. Amazing calming atmosphere and very friendly. Have only started using the lavender room since start for March but already been 3 times and just booked my 4th. Recommend to all my work colleagues and friends. Great value for money aswell. Will defo be using again and again :)
Wouldn't go anywhere else for treatments.
Maxine has created a lovely, welcoming practice. Clean and comfortable without being fussy. Professional at all times. What more can you ask for.
Absolutely brilliant. Felt so tense after a hectic week and your magic touch brought the shoulders down and massaged the stress of the week away. Totally relaxed after a firm and brilliant massage.
It's always a great experience going to the Lavender Room. Maxine is very knowledgeable about the services she provides as well as natural skincare products in the shop. I always leave feeling relaxed after a treatment.
Maxine is always very friendly, greeting you by name as you enter the shop. I have been going for regular reflexology treatments and have always had a great experience. Wouldn't hesitate to recommend the Lavender Room.
Very friendly and welcoming atmosphere. Did not feel rushed, but very relaxed. The massage was excellent in every way and the hour passed all too quickly.
Services
Thai Ritual
Foot
Reiki
Thai Foot Massage
Pedicure
Ear Candling
Herbal Compress
Candle Massage
Indian Head Massage
Foot Pamper
Reflexology
Full Body
Hot Stone BACK
Arm Massage
Back, Neck and Shoulders
leg massage
MND Client
Foot Pamper and Reflexology
Hot Stone Massage
Lava Shell Massage
Full Body
Back, neck and shoulders
Weleda Facial
Crystal Therapy
Holistic Facial
* Belliata endeavors to make the information on this profile correct. Please contact The Lavender Room to find out the latest prices, services or any other information.